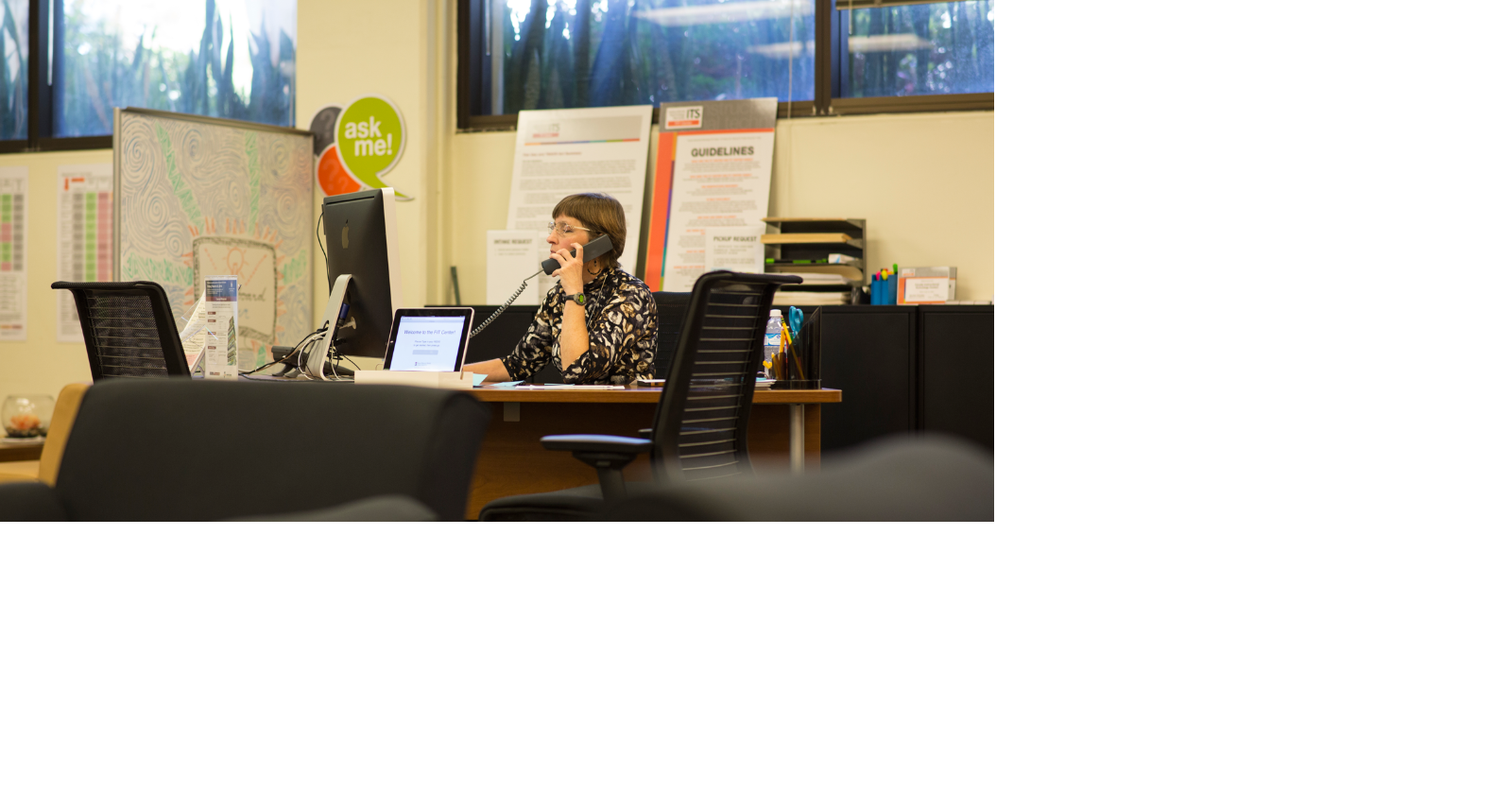 We will be extending support hours in the Faculty Instructional Technology (FIT) Center during finals week for the Spring 2016 semester.
From Monday, May 9 thru Thursday, May 12 the FIT Center will be open from 8:00 am to 6:30 pm. Extended hours will allow us to provide better service to instructors later in the day to mark exams, submit grades, and receive instructional design support.
New for Spring 2016!
Schedule your appointments to use the ParScore machines online at http://its.sdsu.edu/support/.