Instructional Design
Improve the effectiveness of your teaching with our help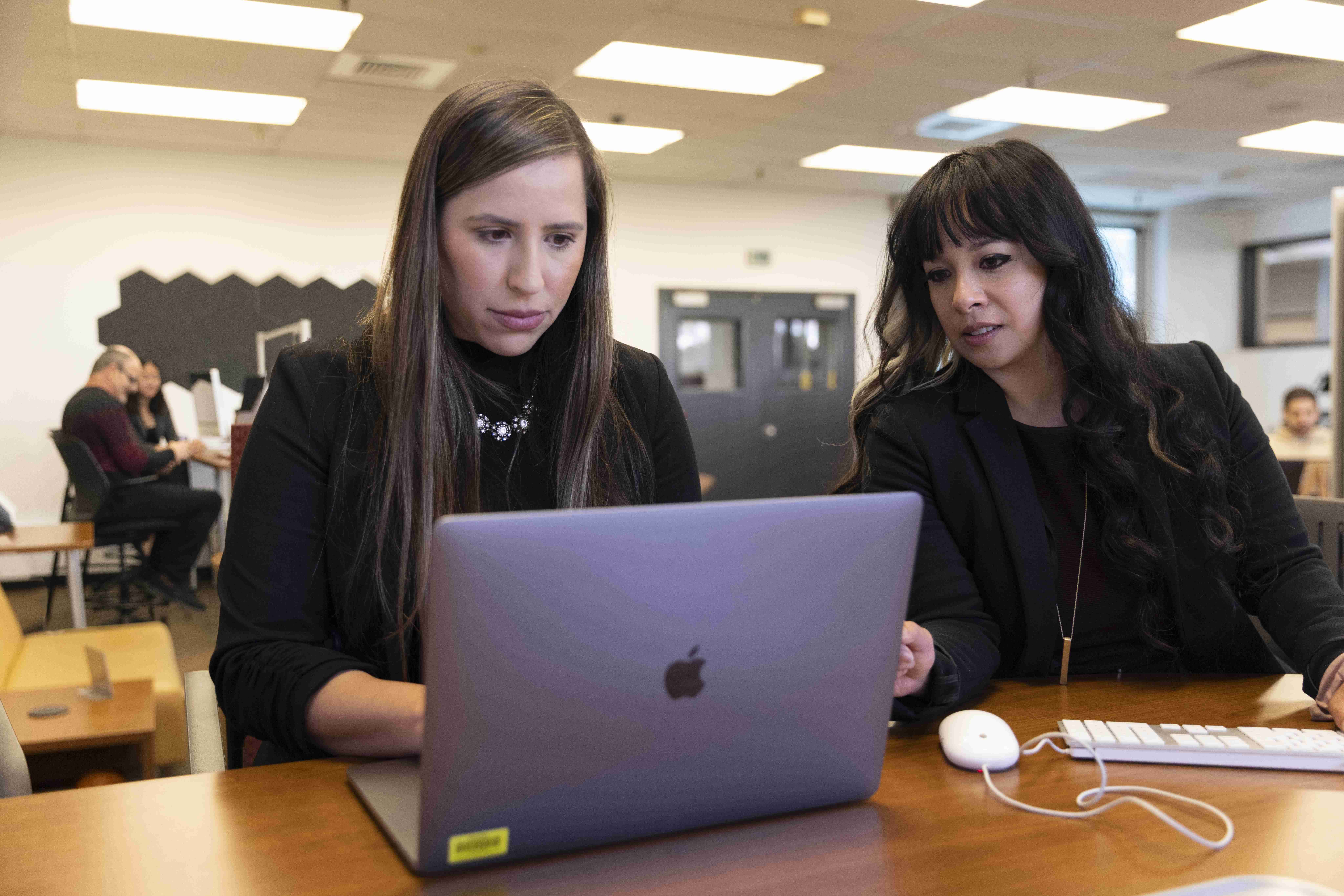 ITS helps faculty redesign online, blended, and traditional face-to-face courses. A redesigned class can help save you time and energy while also improving the overall course quality.
Every course is different, and ITS instructional designers are available for one-on-one consultations to discuss your course and how it can be enhanced. Contact us today to learn more.
Features and Benefits
Increase student engagement and interactivity by creating assignments that stimulate active learning
Organize your course in a way that benefits student learning and provides the support necessary for students to succeed
Identify technologies that work with your teaching to save you time while grading and managing your class
Getting Started Questions
I want to update my course, but I don't know how to begin. – Contact us today to set up an appointment and we'll work with you to identify some easy ways to get started.
I don't teach online, can I still redesign my course? – Absolutely. Most of the best practices we recommend apply to all courses, regardless of how they are taught.
Where can I get help? – Please contact us on ServiceNow or visit us in the Faculty Instructional Technology (FIT) center
Instructional Technology Services
Adams Humanities, 1st Floor
San Diego State University
5500 Campanile Dr.
San Diego, CA 92182-8114