Assessment Tools
Not sure if students in your class are "Getting It?"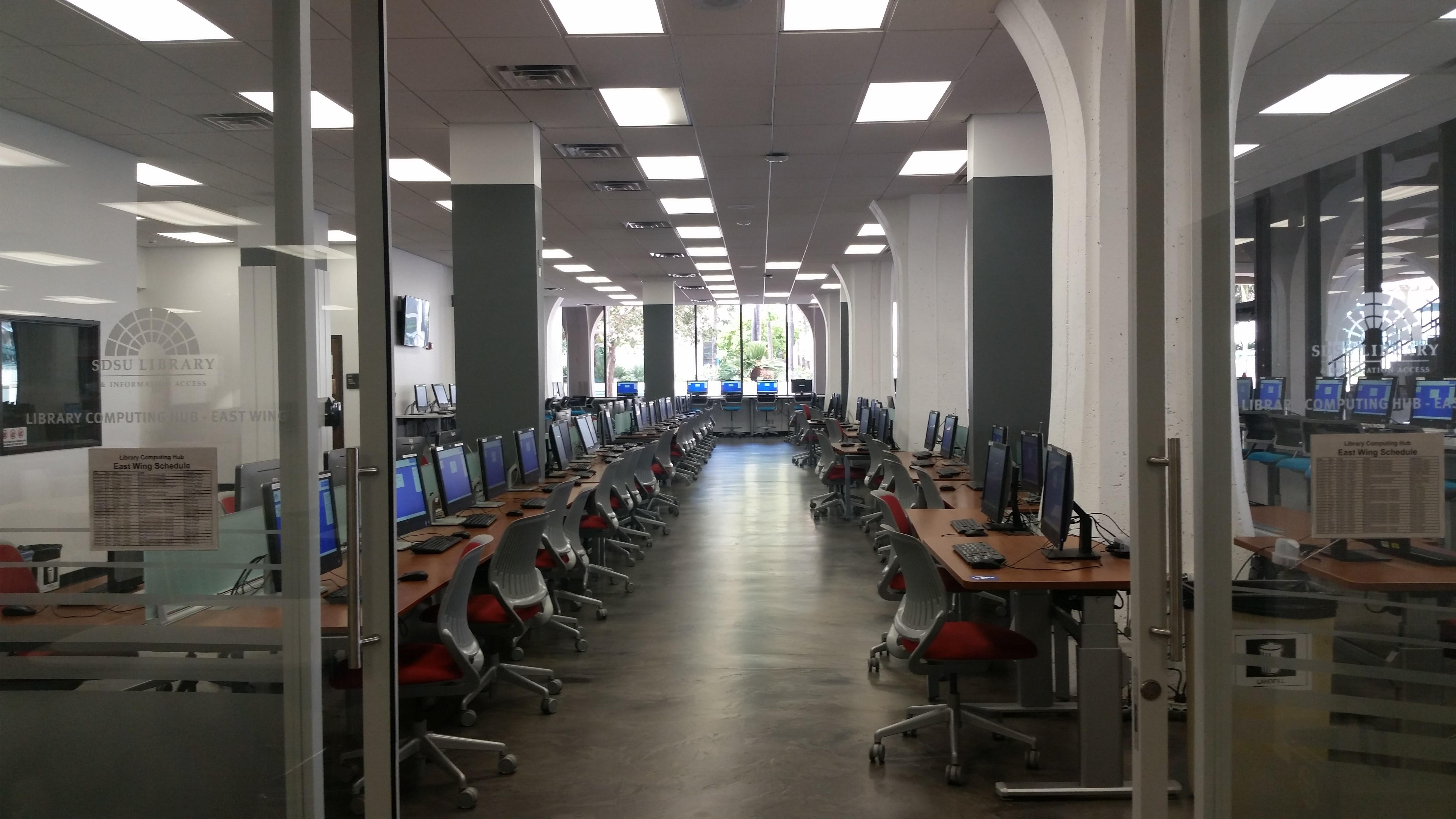 Use face-to-face or online assessment tools and surveys to measure student knowledge, gauge progress, and gather information from students.
ITS offers an array of assessment tools such as online Canvas quizzes, surveys, assignments, iClicker, Respondus, and more!
Features and Benefits
ITS offers many assessment tools that allow for easy re-grading such as "throwing out" a poor question or giving extra-credit on a particular question.

Many ITS assessment tools allow you to check the reliability of each question using powerful item analysis features.

Canvas quizzes allow you to obtain private feedback from your students at anytime during the course, allowing you to consider feedback and make changes to the course in progress.
For more information on testing, you may also want to check out our Tips for Authentic Testing page.
Getting Started Questions
How do I create a test or survey in Canvas? – View the video tutorial or visit the ITS Faculty Instructional Technology Center in Adams Humanities 1109.
How can I get started with the iClicker audience response system? – Visit the audience response system page or stop by to the ITS Faculty Instructional Technology Center (Adams Humanities 1109) or visit us virtually in the virtual FIT center.
Instructional Technology Services
Adams Humanities, 1st Floor
San Diego State University
5500 Campanile Dr.
San Diego, CA 92182-8114