Immersive Learning Knowledge Share with NC State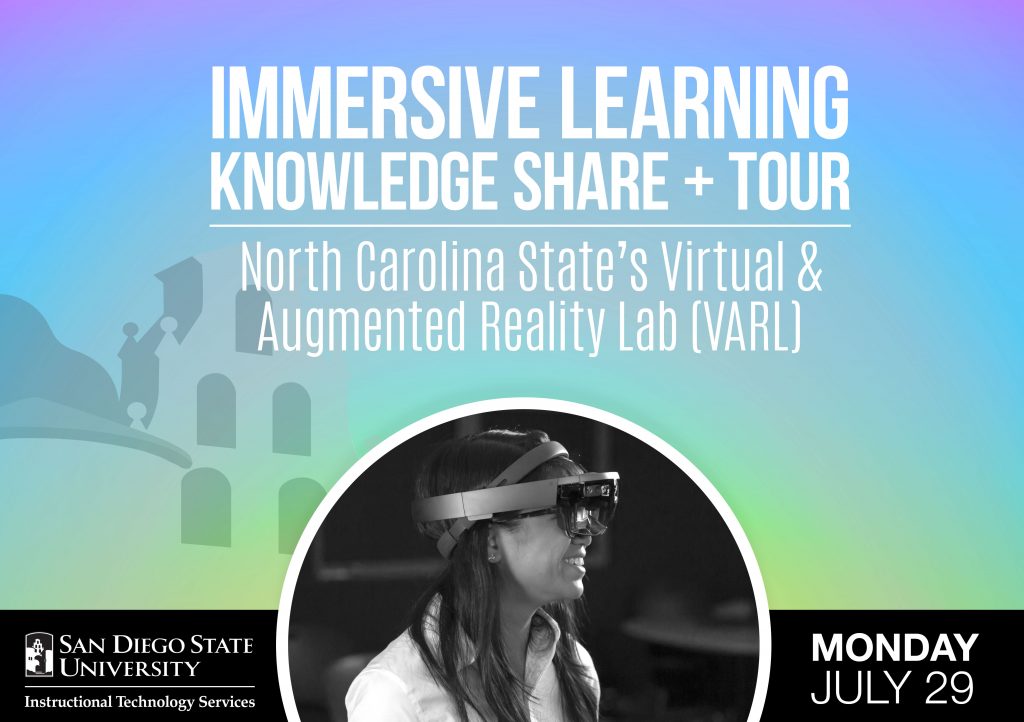 On Monday, July 29, Instructional Technology Services and two experts from North Carolina State University's Virtual & Augmented Reality Lab (VARL) are joining forces to talk Virtual and Augmented Reality! There will be a tour of ITS, including SDSU's Virtual Immersive Teaching and Learning (VITaL) environments. The presentation with North Carolina State's David Woodbury and Michael Cuales will cover topics such as design and development collaboration opportunities with faculty, staff, and students, as well as grant-funded research, library VR/AR gear lending, their VR Studio, as well as a hands-on demonstration of virtual reality equipment.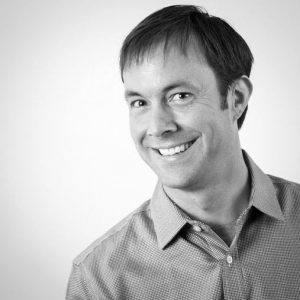 David Woodbury is the Department Head for Learning Spaces & Services at the North Carolina State University Libraries. He manages technology-rich learning spaces at Hunt and Hill libraries: makerspaces, digital media labs, virtual reality exploration rooms, and collaborative computing areas. David helps lead the innovative teaching and learning program and supports several key library initiatives, including efforts to increase co-curricular workshops and promote technology lending offerings. On campus and at conferences, he is regularly invited to present on developing informal learning spaces and the thoughtful application of emerging technologies in academic libraries. David earned a Masters in Science in Information Science from the University of North Carolina-Chapel Hill.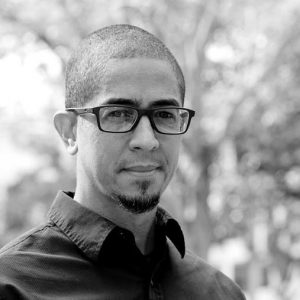 Mike Cuales is a Creative Director, VR Producer and advocate for immersive technology in education. He has spent the majority of his career working with creatives, empowering faculty and producing innovative multimedia content for online education. Mike is currently an Associate Director at NC State University's Department of Distance Education and Learning Technology Applications (DELTA) where he manages a team of multimedia designers and developers in the production and marketing of online courses at NC State. In 2017, after 15 years of service, Mike received the University Award of Excellence. The award stemmed from his numerous outreach efforts, dedication to advancing the application of emerging technologies for education and relentless pursuit of innovative excellence. A former Assistant Professor at NC State College of Design's Art + Design Program, Mike taught a progressive animation and multimedia course for two years. He as since hosted VR-based exhibits and workshops. After transferring from Hosftra University in NY, he completed a Bachelor of Science in Business Management and Marketing and a Masters of Industrial Design from NC State University.
SCHEDULE & LOCATION
10am-11am: ITS Tour
11am-12pm: NC State VARL Presentation
12pm-1pm: Lunch & VR
The event will be based in the ITS Video Studio located in Adams Humanities, Room 1110.
*Participation is limited and invitation only. Keep an eye on the blog for a recap after the event!
Instructional Technology Services
Adams Humanities, 1st Floor
San Diego State University
5500 Campanile Dr.
San Diego, CA 92182-8114