Instructional Technology Services is excited to introduce Zoom as as the official web conferencing tool for faculty, staff, and students. This web conferencing tool can be used to teach an entire class online, or even facilitate breakout sessions with specific students online. Students and staff can also use Zoom amongst themselves for meetings, interviews, or any type of communication. It can be used to communicate between campuses, nationally, and internationally.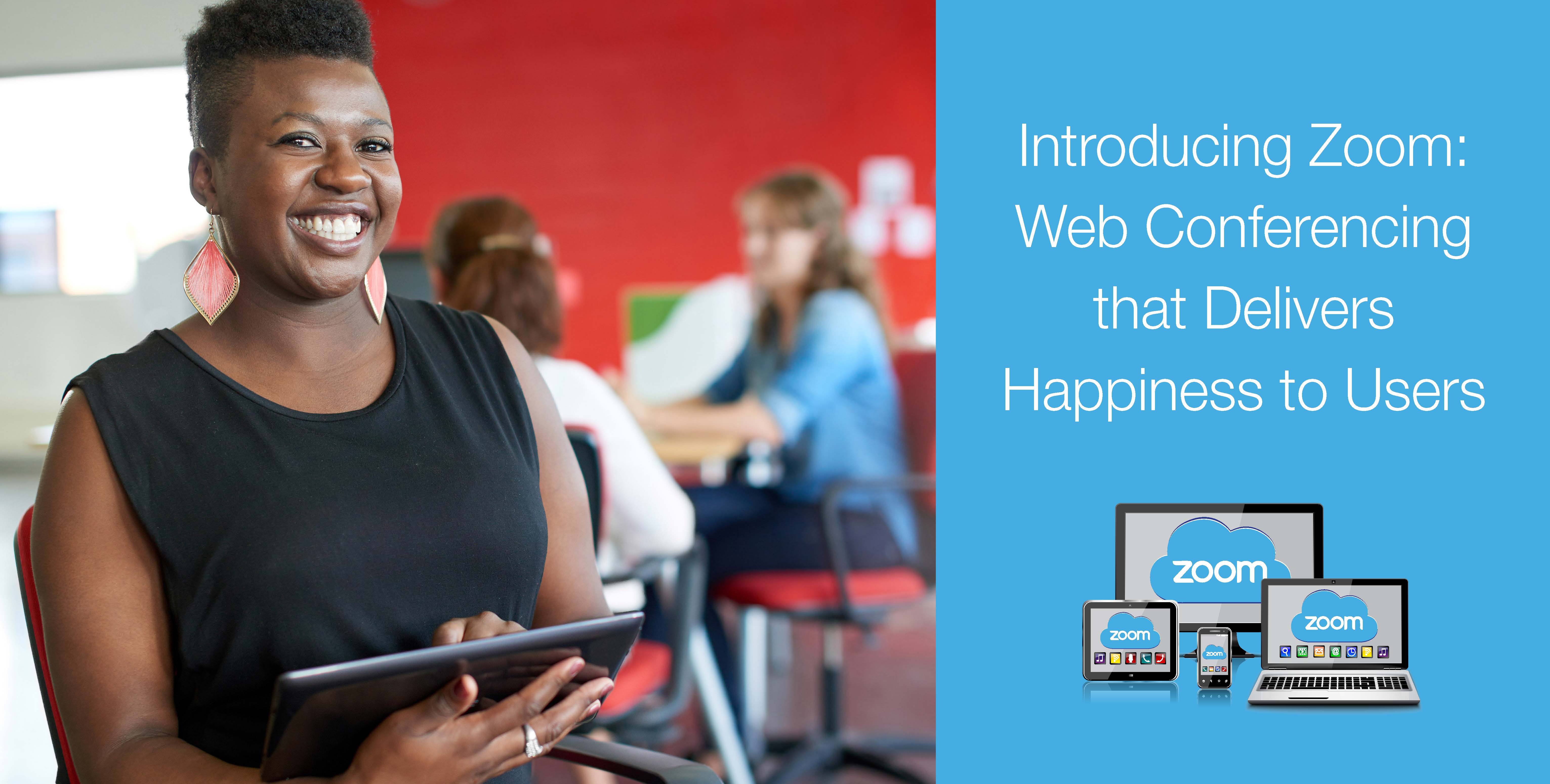 How To Access Your Zoom Account:
All SDSU faculty, students, and staff have access to zoom through http://sdsu.zoom.us. Zoom is also available on your smartphone via the Zoom Video Conferencing App. In both the computer and smartphone applications, click "Login with SSO" and select sdsu.zoom.us as your domain. After you have logged in, you will be able to schedule or join meetings through your web browser, Zoom mobile app, Zoom desktop application, or telephone.
Zoom Replacing Blackboard Collaborate:
Zoom will be replacing Blackboard Collaborate as the primary web conferencing tool at SDSU. With its simplicity and functionality, Zoom will provide a reliable platform to connect with students live online.